Programmes
At Snapplify Foundation we believe that a connected educational ecosystem is critical to the success of any education intervention. We collaborate with partners to build new programmes and integrate into existing programmes where we can add value and assist in creating an environment where educators and learners thrive.
Supporting and empowering educators
We understand that providing teachers with the support and tools they need to succeed is critical to driving adoption of technology in education and bridging the digital divide. Through our collaboration with Teacha!, Snapplify and other partner organisations has developed a number of different programmes that we believe will empower and uplift educators.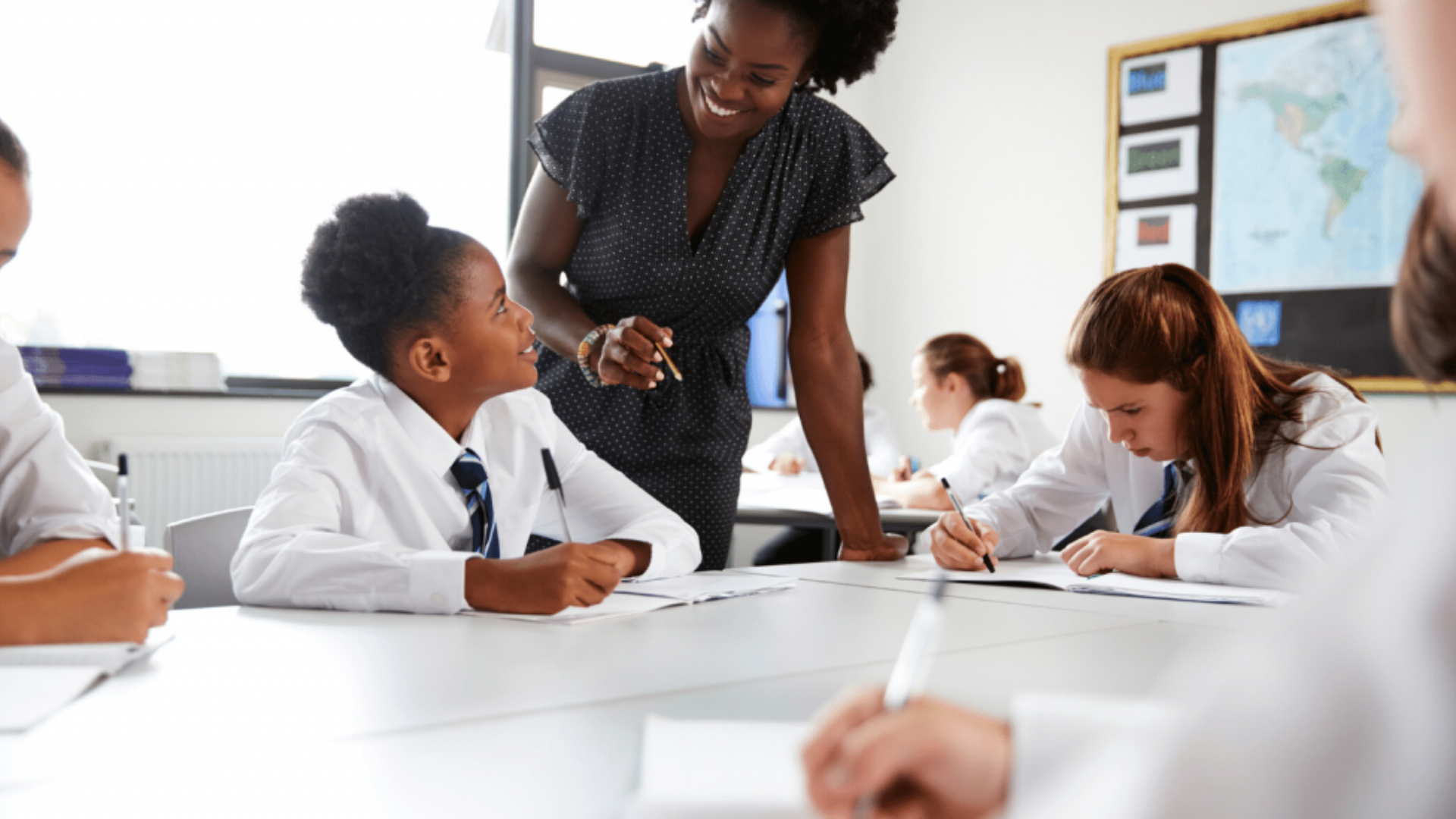 Helping students thrive
Snapplify Foundation collaborates with partners to ensure learners from disadvantaged communities have access to digital content and resources that will not only have an impact on literacy and numeracy levels, but also increase digital literacy among learners.  We believe that these components are critical to bridging the divide that exists in accessing quality education and a life long journey of learning.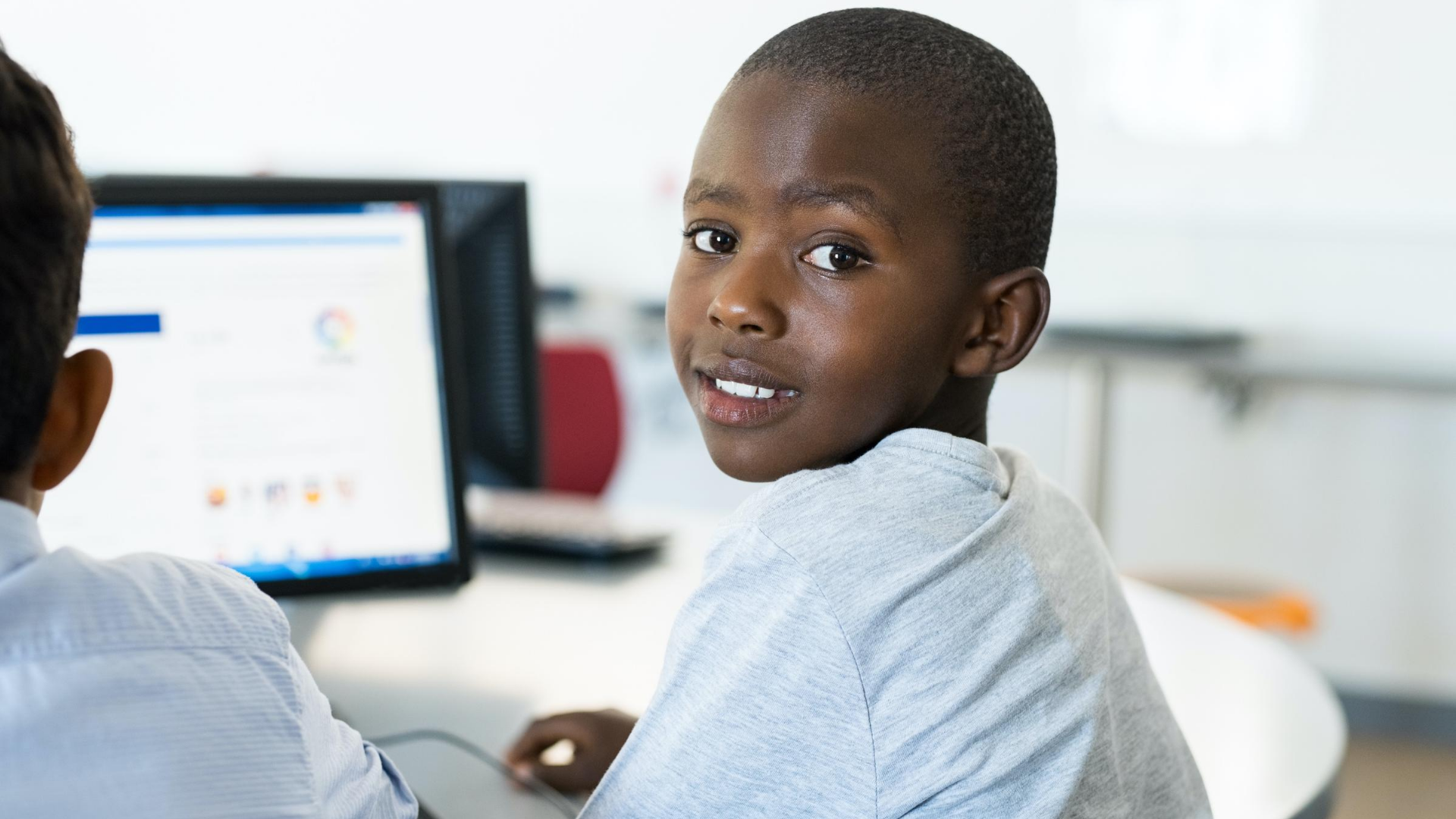 Bridging the digital divide
While technology has the potential to transform classrooms and increase access to education, we've seen how the adoption of digital learning in developing markets comes with unique challenges, such as low internet connectivity, high data costs, and poor access to other infrastructure such as devices. At Snapplify Foundation we take a holistic approach to building learning interventions and collaborate with partners across the ecosystem to address these issues.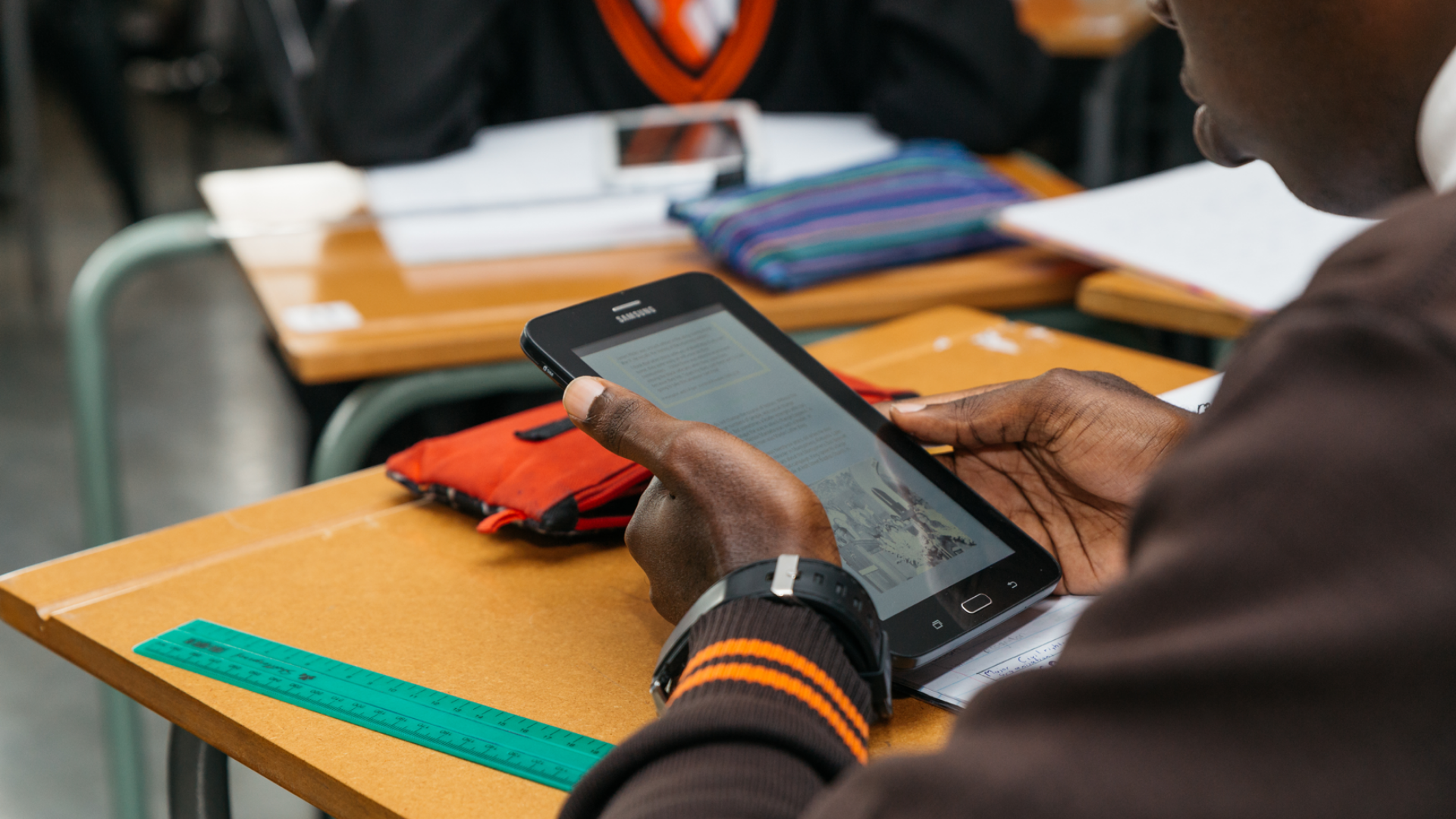 Providing access to eBooks
Bursary programmes play a critical role in ensuring students from disadvantaged backgrounds have access to inclusive and equitable opportunities in furthering their education. Snapplify Foundation works with our partners to assist in the procurement and distribution of books for students who form part of these bursary programmes.